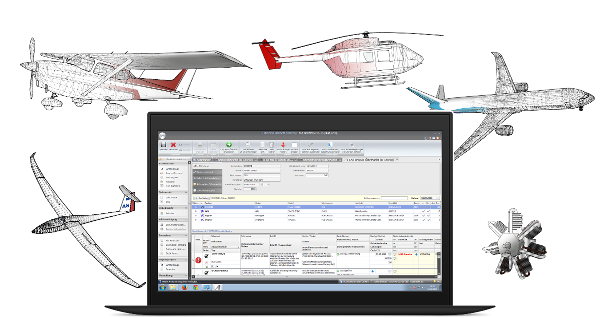 We offer affordable and reliable aircraft maintenance software for your business.
Our large database contains more than 100,000 documents! (EASA ADs, FAA ADs (from 1965 onwards), French ADs (from 1965 onwards), German NfL II (from 1960 onwards), all German LBA ADs (from 1960 onwards), numerous SBs and TNs from different manufacturers, all German TCDSs as well as EASA TCDSs, and many more. By updating this database regularly, we furthermore ensure that you always stay up-to-date.
Serving all types of aircraft – from ultralights to large commercial aircraft to helicopters - ASA-AMOffice© currently satisfies the needs of more than 300 customers throughout Europe.
Request your free trial version today and get convinced of our flexible maintenance software.
Core functions

Monitoring of maintenance intervals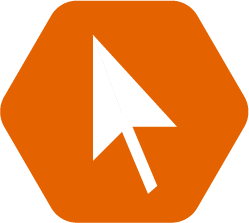 Easy to use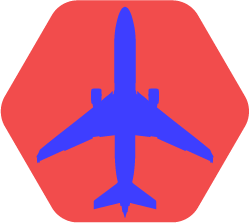 Suitable for different types of aircraft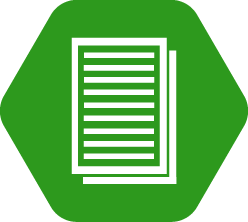 Huge database of documents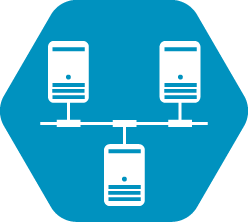 Ideal for network use

Available in German and English
---
---