We offer affordable and reliable aircraft maintenance software for your business.

Our large database contains more than 100,000 documents! (EASA ADs, FAA ADs (from 1965 onwards), French ADs (from 1965 onwards), German NfL II (from 1960 onwards), all German LBA ADs (from 1960 onwards), numerous SBs and TNs from different manufacturers, all German TCDSs as well as EASA TCDSs, and many more. By updating this database regularly, we furthermore ensure that you always stay up-to-date.

Serving all types of aircraft – from ultralights to large commercial aircraft to helicopters - ASA-AMOffice© currently satisfies the needs of more than 300 customers throughout Europe.

Request your test version today and get convinced of our flexible maintenance software.
Core functions

Monitoring of maintenance intervals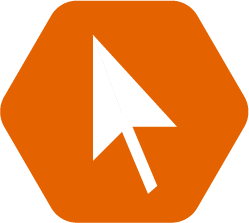 Easy to use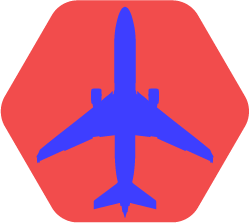 Suitable for different types of aircraft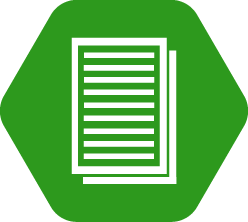 Huge database of documents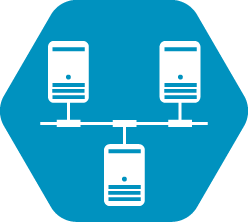 Ideal for network use

Available in German and English
---
References
Online Logbook
The transfer of logbook-data has never been easier.
---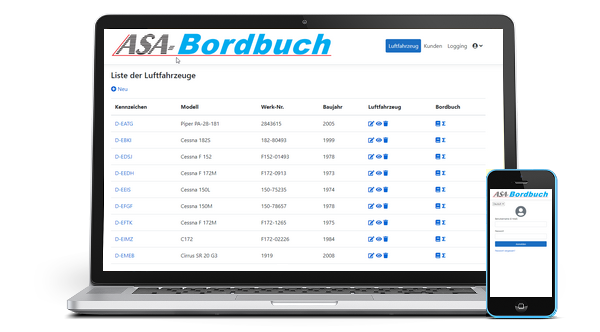 Our online logbook for transmitting flight-data represents the perfect interface with your customers.
Whenever one of your customers updates the logbook, you automatically receive an e-mail ensuring you stay up-to-date at any time.
Beyond that, regular synchronization processes make sure that our online logbook is perfectly integrated into our aircraft maintenance software ASA-AMOffice©
Satisfy the requirements of CAMO+ fast and budget-friendly
Worldwide online access for you as well as your customers
Stay always up-to-date
Access the logbook-data of your customers any time, anywhere
Synchronize your logbook data with ASA-AMOffice©